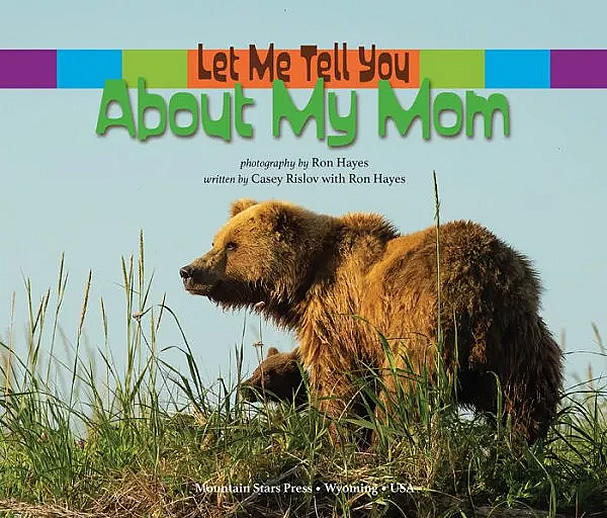 "Ron's unwavering passion for capturing the wonders of the natural world, and his keen eye for photographic detail, shine through in this delightfully illustrated children's book. Ron and Casey have crafted an engaging and informative guide for young readers eager to learn about wild animal moms and their adorable babies."
Acclaimed wildlife photographer Ron Hayes & award-winning author Casey Rislov team up in this adorable wildlife exploration.
An adorable wildlife picture book for all ages, from babies through emergent readers. Acclaimed wildlife photographer and award-winning author team up to show families the daily lives of mama and baby animals of the US western mountains and prairies.
About the Photographer
Ron Hayes is a wildlife photographer and filmmaker. He resides in Wyoming where his family has been since the late 1800s. He has a degree in wildlife biology, and this knowledge base allows him to capture behaviors on camera that most would never notice. See more of Ron's work at westernwildlifeimages.com, and on the Wild and Exposed podcast, wildandexposed.com, and the Wild and Exposed podcast channel on YouTube.